WELCOME TO BASE METAL
Base Metal was established by Mr. Bipin Ramani in 1986 with its first unit at Nandesari Industrial Park declared chemical zone near Baroda, Gujarat with a capacity of 600 MT of Aluminium Chloride per annum,with a capital investment of 100 thousand Dollars.
With the globalization of Indian Economy, India has emerged as large specially, fine and commodity chemicals manufacturing Country. Also export of Aluminium Chloride has grown by 300% in the last ten years. Looking at the growing demand, Base Metal has decided to expand their capacity and has put up a unit in 1991 at Lamdapura Village, Manjusar,Savli, approximately 20 kms from Baroda with total capacity of 17,000 MTs per annum. The Company has made capital investment USD two million for established new unit.To increase the share in Export market company has entered into Merchant Exports also.
Base Metal Chemicals also manufactures Aluminium chloride Hydrated with annual capacity of 250 MT.
The Company was accredited with ISO 9002 Certificate on 13th August, 1999 and due to continual improvement & strong teamwork, Base Metal has achieved ISO 9001 : 2015 , ISO 14001:2015 AND OHSAS 18001:2007 on August 2017 from United Registrar of Systems (URS)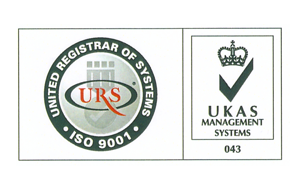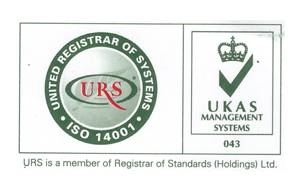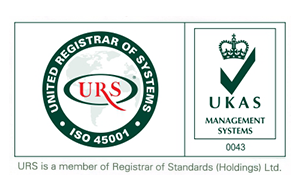 We are committed to provide
excellence of quality product